Tax Center
We have compiled this Resource Center to provide you with tools and information to complement our tax services. From here, you can track your tax refund, use our handy calculators, or stay current on the latest tax issues affecting individuals and businesses.
Track Your Refund & Due Dates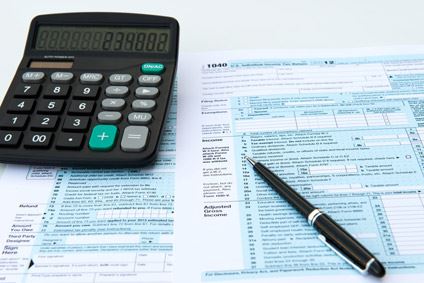 Federal Refund
State Refund
Tax Due Dates
IRS Calculators
IRS Resources
Business & Self-Employed Tax Center
Online Application - Form SS-4 (EIN)
IRS Forms and Publications
Partnerships Tax Information
Corporations Tax Information
2021 TAX TIME IS HERE!
The IRS has announced that they will begin accepting 2021 tax returns on Monday January 24, 2022.This will be a tax season not like any we have seen since…well, last year.
Covid-19 has changed our world, and how we do business is no exception. It is with an abundance of caution and care, not only for ourselves but also our wonderful clients, that we will be limiting in-person meetings to a very large degree.

There are four ways that we will be exchanging information (in large part) during this tax season.
#1: Electronically. You can scan and send your documents securely by clicking SunsetSecure below. Protected by 16 layers of encryption.
#2: Taxes2Go. If your tax situation is simple and straight to the point, why not make filing them the same way? With Taxes2Go, you can do just that. Check it out and download today!
#3: Secure Drop Box. We have installed a locked, secure box right outside our office door to drop off your documents, if you choose. Just let us know when you're leaving us your docs by putting up the red flag on the box!
#4: By Priority Mail. If you prefer to mail us your documents, just let us know and we will provide you with a prepaid Priority Mail envelope from the US Postal Service. Give it to your postman or put it in the box at your post office. It's that easy!
Of course, we will be happy to review and discuss your returns and answer any questions you may have via telephone or email once they are completed. We're all hoping "normalcy" will be back soon. Until then, we look forward to working together with you to keep us all just a little bit safer.